Rotary Lift Installation & Parts
Rotary Lifts, Parts and Accessories
Automotive Development Group, Inc. is one of the largest authorized Rotary Lifts distributors and automotive lift dealers in the United States, which means we can get any type of Rotary Lift equipment and parts that you may need for your repair shop.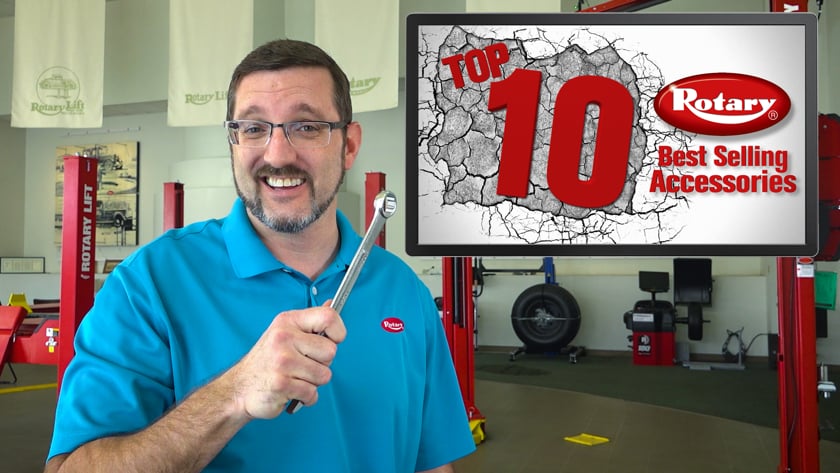 we service all makes and models of auto lifts and have a huge inventory of parts!
2 Post Automotive Lift - Asymmetrical
Asymmetrical lifting centers the vehicle to the rear of the columns. On a true asymmetrical lift, the columns are rotated and arms are different lengths, allowing for maximum door opening and interior vehicle access. The rotated columns align the center of gravity of the vehicle, with the lift…equalizing the load on the columns, carriage, and bearings. 
2 Post Automotive Lifts - Symmetrical
Symmetrical lifting centers the vehicle front to rear in the bay. Columns are positioned directly across from each other, facing – arms are of equal length – and the lift has more drive thru clearance. The center of gravity of the vehicle and the lift are aligned, equalizing the load on the columns, carriage, and bearings.
Rotary 4 post automotive lifts come in a variety of configurations
For easier vehicle spotting and compatibility with today's most advanced alignment systems, you need a four post lift. Rotary Lift's 4 post automotive lift creates significant value for your shop when it comes to increased efficiency during, general vehicle maintenance, alignments, and multipoint inspections—especially when you add our Shockwave™ technology for rises and descents that are twice as fast.
Rotary 4 post automotive lifts, standard or Shockwave™ versions come with ALI certification and warranty.
In Ground Automotive Lifts
Rotary Lift invented the first fully hydraulic in-ground lift more than 95 years ago. Since then, Rotary Lift's obsessive pursuit of innovation has lead to a lift that requires less shop space and is environmentally-friendly. Rotary in-ground lifts have a smaller footprint that lets you put more lifts in your space, allowing you to get more vehicles in and out of your shop. Because of that, the Smartlift™ models are perfect for dealer service departments, while the heavy-duty models can help heavy-duty maintenance shops make the most of their various fleet demands.
The faster and easier choice for your maintenance facility.
Rotary mobile column lifts consists of four or six columns with adjustable wheel forks for different wheel sizes and is the faster and easier choice for your maintenance facility. Faster because of the set-up time and lifting speed beats the competition hands down! Easier because there are fewer cords to wind up and fewer steps required by the technician to put the lift in service.